in case you missed her the first time i introduced you to her a few months ago...
meet my friend: (crazy-ass) Alex T. she's an aspiring model and comedienne. this girl is just silly. don't know which way she swings, but whatever way it is, its being done on the branches of a *crazy-ass tree.* she's hot and funny...so she gets her spot in the daily lesbian moment:-D
here are 3 of her vids...you can see more on her
myspace profile!
a sweet song about being nice to the babysitter





haha..."you lez? no? you no like gurl? how bout yo sista? she lez??"





her ode to Keira Knightley. this is the first vid of hers i found a few months ago, and it had me at "hello." she's doing her own version of *this* Keira appearance.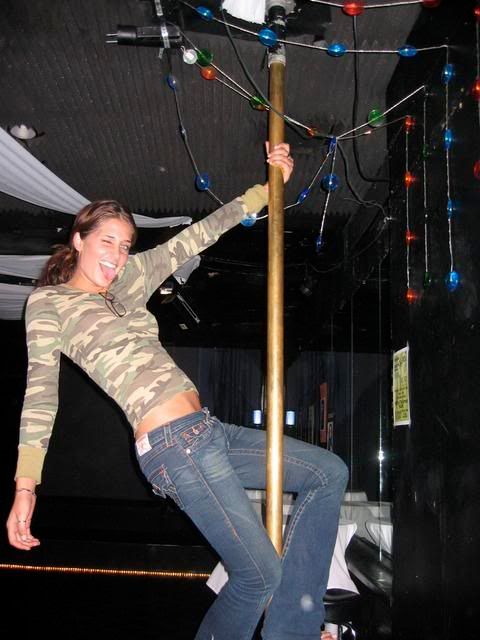 __________________