Name: Lauren
Age: 17
Location: Hampstead, New Hampshire
Myspace URL:
www.myspace.com/beauty_said_in_the_eyes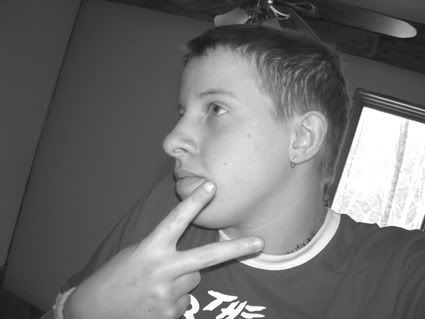 "Im looking for someone loyal and honest. Someone who can make me laugh but still keep a serious conversation going. Im done with the long distant relationship thing so im looking for a girl in the new hampshire/mass area.

I like someone with an interesting life and who has an idea for what they want to do with their future. Im pretty easy going. i can make anyone laugh. Im quite romantic and i LOVE to go to the beach. Im trying to be as active as i can with various
things like gay and womens rights as well as doing other things like raising
homelessness awareness and try to get my school not to hate the GBLT community with being one of the presidents of the gay straight support club at my school.

im very open minded to other cultures and views. Mainly i want either a long term relationship/good friend/ or even just casual dating."