Name: Saira
Age: 19
Location: Plymouth, UK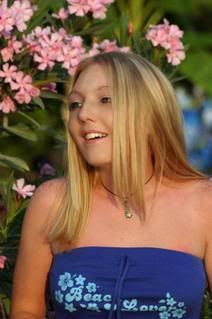 "Looking For: i found her. lauren :)

I work on an ice rink and backstage at a theatre so i get to meet some really cool and famous people! I study forensic science
which is pretty good too. And Im in love with my girlfriend of 2 months, i know i know short time, but i honestly am! Love at first sight? I think so."
contact Saira @
myspace.com/s_a_i_r_a
!