Name: Zayne
Age: 22
Location: Jacksonville, FL.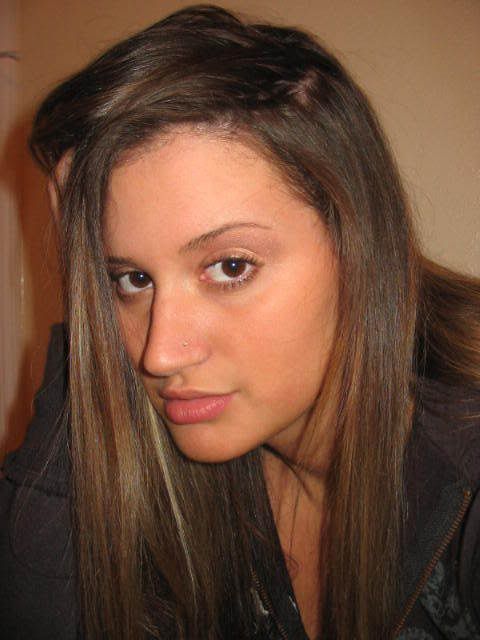 "Although you might have seen me around Arlan's page in a hot "I'd go gay for Shane" tee, I do have a girlfriend. lol But I decided to post this because I love meeting new people. I work in sales, where I have the opportunity to make new friends all day long and I love it! When I'm not working, I'm all about new things. I love trying new foods and different places and traveling as much as possible. I believe that there is nothing greater in life than laughing a lot... and being around people who make you laugh... and making other people laugh. haha there is nothing better. Hit me up!"
contact Zayne @
www.myspace.com/pippistripes
!
(this is part of my new *Daily Lesbian* feature! if you'd like to be featured, please read my post from Sunday, February 18th and follow those instructions. i'll feature all ages, who are looking for a date/girlfriend or just a friend, from anywhere in the world! please read instructions carefully. :-) thanks! -arlan)