call 'er my lova...call 'er my friend...
the people who read my blog are fuckin' amazing! check out these two pics that were made for me:-)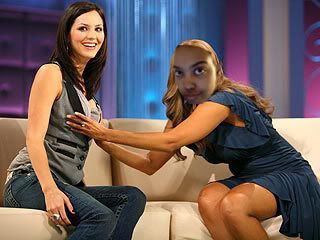 by
this chick
<---
&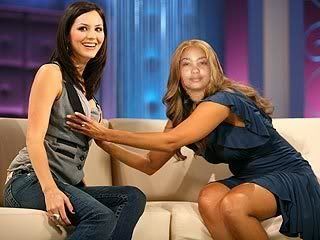 by
this chick
<---
disturbing? perhaps. hilarious? absolutely! i love em!
oh and there is a caption contest with the original picture over on my myspace page...click
right HERE
to vote for your favorite caption entries...yay!