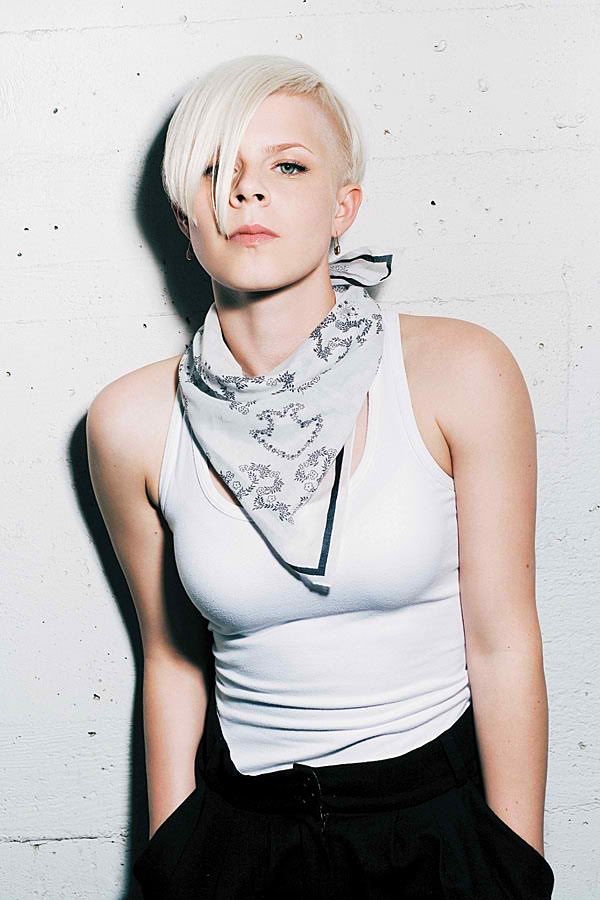 ...and when I saw Robyn in concert Sunday night, she was sweatin' her ass off, so you KNOW she was even better. It was my 3rd time seeing her live, and she still didn't fail to impress. She seriously never stops moving during her hour and a half set. Its kind of amazing. What I want to know is: when does the aerobics video come out? Oh wait...I guess here it is:
You see there? You were dancing weren't you? And you wanted to cry a bit, too, didn't you? Yeah. That's what she does! Whether you're at some dark Scandanavian rave (aka ANY Robyn concert) or in your bedroom by yourself, Robyn makes you wanna dance while crying your eyes out and *spinnin around in circles*. She makes danceable breakup music. Genius.
Oh and its worth noting that according to my calculations, the show was comprised of 90% of the homosexual variety. So while P!nk is taking a break to raise what will undoubtedly be the coolest preschooler in North America, check out Robyn if you can. She's opening for Katy Perry on several shows in the US this summer, as well as headlining lots of shows in Europe. GET ON IT!