i thought id share with you a personal blog entry i left for my friends back in December 2005 (revamped a bit):
________________________
i want to produce a movie that's the female answer to "Brokeback Mountain."
how does this sound?
"Humpback Hill"
Written by: Arlan
Produced by: Angelina Jolie
Directed by: Charlize Theron
and starring....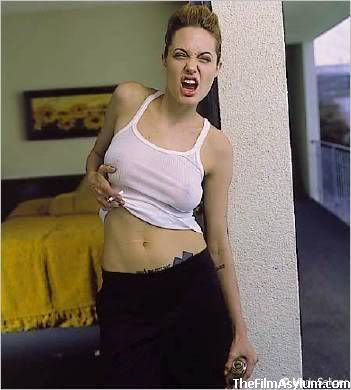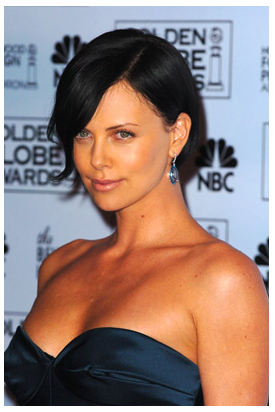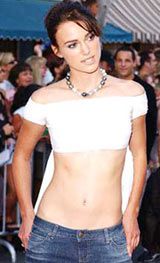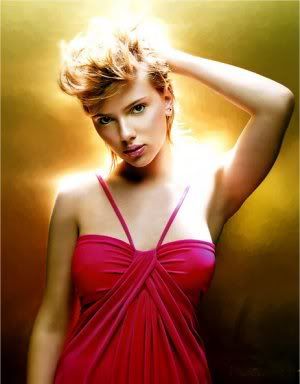 With special appearances by:
with Arlan on bass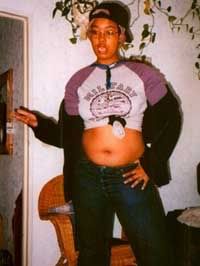 And introducing:
Little Katharine Mcphee as Arlan's love interest
would you guys pay for the director's cut dvd? ;-)
-arlan :-)