A large percentage of the messages/questions I get from you lovely ladies has to do with sex. From the virgin who wants to know what "that little button" is, to the pro (ho?) who wants to know how she can get things goin' again in the bedroom with her girlfriend of 10 years.
Well my friends, I'm glad you asked. Mostly because it gives me a great excuse to use the word "sexpert." I frickin' LOVE that word! I try to use it on a daily basis, but I'm mostly met with judgmental stares. I know for a lot of you, the information I'm going to provide will be elementary, my dear Watson. But keep in mind that there will be lots of people who will get some knowledge from this...and then hopefully will just GET SOME. Ya heard?
Since I'm no sexpert (hee), I'm going to direct you to another site that can give you the technical answers. I can only offer you stick figure drawings or a sock puppet show, which I will do upon request.
YOUR FIRST TIME: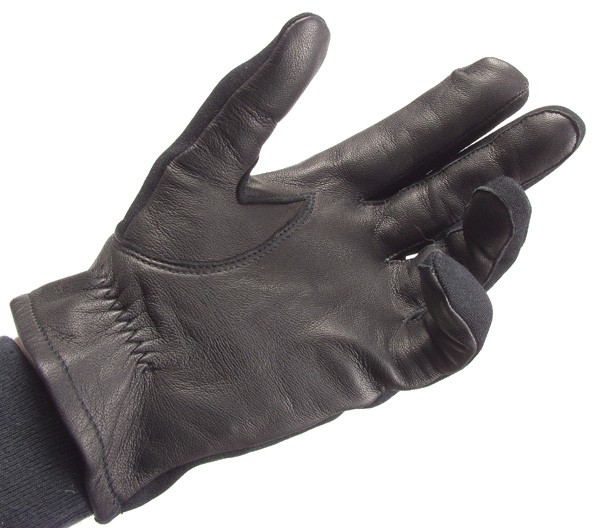 ARLAN SAYS: ...Should be with someone other than your Kelly Clarkson poster and a glove.
SEXPERT SAYS:
"There's a lot wrapped up in your first time lesbian sexual experience. Whether it's your first time having sex at all, or your first time having sex with another woman, being nervous is normal. There's so much cultural hype about "your first time" and "losing your virginity." One thing is true, you never do forget your first time. Here's some tips to get you through your first time lesbian sexual experience.

1. Get to know your own body. Before you can even think about turning someone else on, it's good to know what excites you. Yes, I'm talking about masturbation. Spend some time one-on-one with yourself. As you touch yourself and..."
(click here to read the rest!)
HOW TO STRAP ON THE OLD STRAP-ON:
ARLAN SAYS: Anyone who's ever gone indoor rock climbing
and
been around a strap-on harness knows why I giggle each time.
SEXPERT SAYS:
"Harnesses come in two basic flavors..."
(click here to read the rest!)
FISTING:
ARLAN SAYS: It's not just for me and your mom anymore. (sorry! I had to!)
(click here to read what the sexpert has to say about fisting!)
ORAL SEX:
ARLAN SAYS: Yes please.
SEXPERT SAYS:
"Spend some time and get your lover excited before making the plunge. Tease her whole body before you head south. When having oral sex with your lover, it's not all about..."
(click here to read the rest!)
TRIBADISM:
ARLAN SAYS: The word always makes me think of some sort of ritual around an old Indian burial ground. Thank *clit* it's about something completely different!
(click here to read what the sexpert says about tribadism!)
THE CURE FOR LESBIAN BED DEATH:
ARLAN SAYS: Well I would say being married to Katharine Mcphee fixes all chances of that happening. But if you're not as lucky as I am, might I suggest threesomes, leftover Halloween costumes and porn? No? Hmmm...ok well see what the
sexpert
had to say:
SEXPERT SAYS:
"I don't think lesbians are the only ones who suffer from "bed death." But lesbians sure do have a reputation for losing the libido after a few years together. Does your relationship have to end up in bed death? No! Not if you don't want it to. But like most things, sustaining a healthy sexual relationship takes work. Here are some tips for keeping sex in your lesbian relationship...
(click here to read the rest!)
I look forward to the comments in this post. Bring em on!