Name: Cassie
Age: 19
Location: Fort Collins, CO
Status: Single
Looking for: Relationship, Dating, Friendship
MySpace:
myspace.com/satiresblood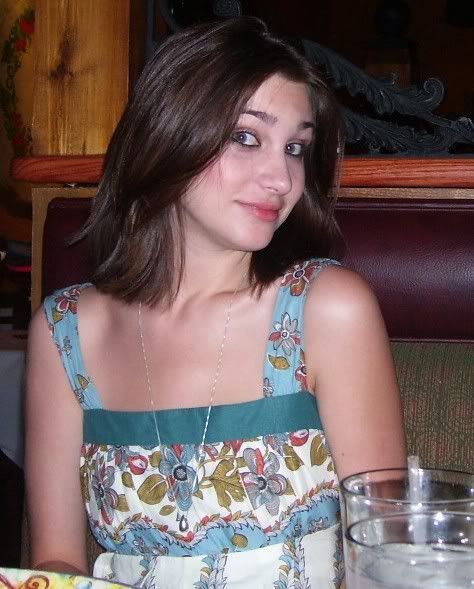 Hi! My name is Cassie. I'm a college student attending Front Range, studying to be a nurse. When I'm not at school or working, you can find me at the local hookah bar, shopping, or at a cute coffee shop with a book. I enjoy going out and dancing, but I also enjoy laid-back nights at home with a movie. I'm bisexual and have had my heart broken by both women and men. I'm a fun-loving, easy going, hard working woman who is looking for the same!

I'm looking to date a woman who knows how to act like a lady and treat me like the lady I am! I have dated lipstick lesbians in the past but I'm very open minded (open minded doesn't mean I don't believe in monogamy!). I want a woman who takes care of herself, who works hard, is spontaneous, and knows how to make me laugh. I want someone who motivates me to be a better person, but also someone who can learn from me. I want someone I can go to the gym with and later have a nice dinner at a Sushi bar! If you think we would be a good match, or if you are just looking for a local lady-lover like myself to chat with, definitely hit me up!
Contact Cassie @
myspace.com/satiresblood
(This is part of my *Daily Lesbian* feature! If you'd like to be featured, please read
this post
and follow the instructions. I'll feature any women who are looking for a date/girlfriend or just a friend, from anywhere in the world! Please read instructions carefully. :-) Thanks!)