Name: Aura
Age: 20
Location: Brazil
Status: Single
Looking for: Relationship, Dating, Friendship
MySpace:
www.myspace.com/bluredgirl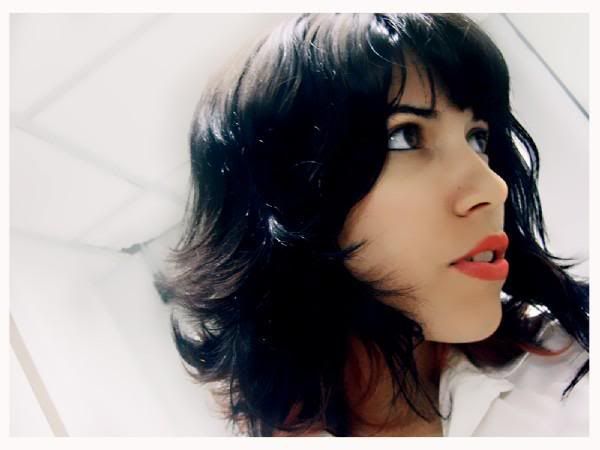 My name's Aura, I'm 20 years old [tho I still can't believe it], I live in Brazil, in a small town near by Rio de Janeiro and near by São Paulo [exactly in the middle of the way between both of them, actually :P].

Let's see...I work at a catholic advertising agency [I have no problems with religion] and plus I have a rock band yeee! I'm the lead singer! We're starting to get famous around here u-hu! I've been receiving thousands of messages for the last few weeks... Still trying to understand success...

Anyway, here's the link to it: www.bandabeatrix.com.br

My life's not perfect tho...Only closest friends know about this thing... Actually, my family is a mixture of Dana's and Carmen's... Some people think about it but pretend they don't and if someday soon I die, my funeral would probably be like Dana's... But hey, I'm still a sweet girl :D!

I'm looking forward to meet nice friends...Or someone who'd fly all the way down here to meet me up! hehehe...I love to be with my friends, watch good movies, go on crazy trips and love to go on tour with the band!
Contact Aura @
www.myspace.com/bluredgirl
(This is part of my *Daily Lesbian* feature! If you'd like to be featured, please read
this post
and follow the instructions. I'll feature any women who are looking for a date/girlfriend or just a friend, from anywhere in the world! Please read instructions carefully. :-) Thanks!)