Name: Courtney
Age: 17
Location: Dallas, TX
Status: single
Looking for: Relationship, Dating, Friendship
MySpace:
www.myspace.com/colormebroken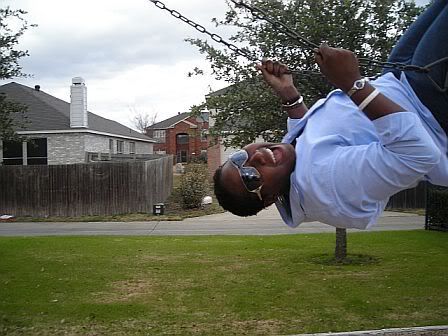 (Disclaimer: I hesitated on whether or not to actually put my real age because it is in no way indicative of my personality or maturity level. Read further and you'll see for yourself.)

Yo. Name's Courtney. Yes, I am 17, but if you were to meet me you'd probably guess I was in my mid-twenties like everyone else does. I'm in my second year at Richland College in Dallas, finishing up my AA in Film Acting. Hopefully one day I'll get to put that degree to good use as acting is my passion.

By the way, I'm not nearly as serious as I sound right now. Jesus, I sound like a professor. Okay, fun stuff. Um...stuff I do for fun... *crickets*

Just kidding. I'm a card carrying member of the Starbucks generation, I LOVE movies, and if I were to ever meet a girl who could beat me in any sort of movie trivia game, I'd marry her immediately. I'm not kidding. Speaking of marriage, I am looking, though I'd settle for just friends right now. I have not one gay friend in the entire world. I know, it's sad. So if you happen to know where I can locate some queer folk in or around Dallas, let me know. All of my friends are college age, straight, and awesome...but straight. GREAT. But straight. I'm pretty laid back, modern hippie (in more ways than one ;) *cough 420! cough*) and I really just like to go out and have a good time. I'm not vain enough to write any further but you can find out quite a bit more about me from my myspace. So seriously drop me a line no matter your age or location...I'm an open book. Peace.
Contact Courtney @
www.myspace.com/colormebroken
(This is part of my *Daily Lesbian* feature! If you'd like to be featured, please read
this post
and follow the instructions. I'll feature any women who are looking for a date/girlfriend or just a friend, from anywhere in the world! Please read instructions carefully. :-) Thanks!)