Alrighty folks...I've got something new for you. And to help me announce it, I'm going to use a post I did last July on AOL's gay and lesbian blog site. Read the new info after the list!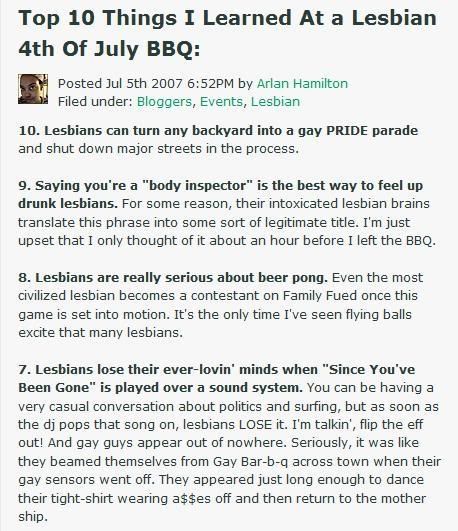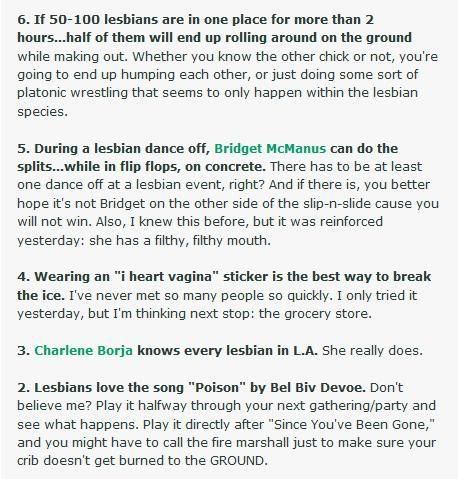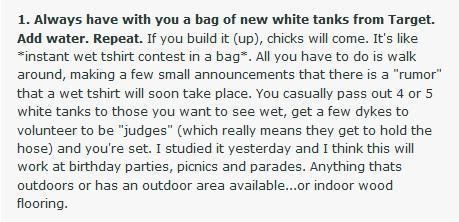 So now, I give you my brand new blog (inspired by the "Stuff White People Like" blog):

Stuff Straight People Like! Once you're on the site, definitely read the header description. I'll be updating regularly. Tell your friends!