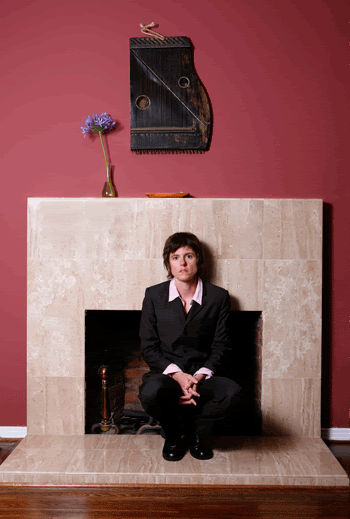 If so, then watch this:
If you dug that, we should support *out* comedian Tig Notaro and
vote for her on this contest @ comedysmack.com/poll/2009/2/24
because 1. she's funny as hell and has made me CRY laughing on several occasions. That is a true gift. and 2. cause she gay, y'all. Yeah, I said it.
Anyone who can make Sarah Silverman laugh is aces in my book.