**Warning: The end of this post contains high levels of Kate Moennig. KM fans, prepare yourselves.**
So you guys know that CBS owns Showtime, right? And I'm probably an uber nerd for finding this to be so fascinating, but I think it's cool that they keep a lot of their actors working on different shows within the network. That's why we saw my girlfriend Cobie Smulders from
How I Met Your Mother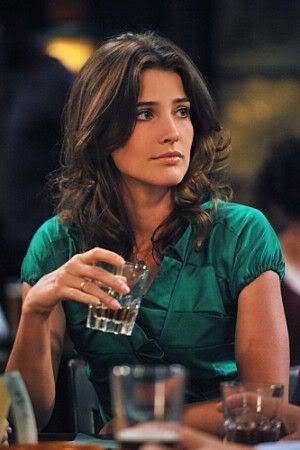 on the 2nd season of the
L Word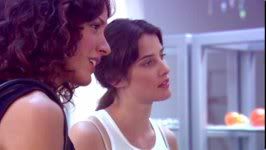 and Holland Taylor (and Melanie Lynskey) from
Two and a Half Men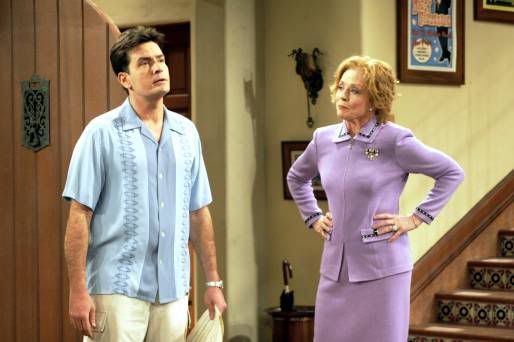 as my 2nd wife's mother on
the El
,
and my other girlfriend Clementine Ford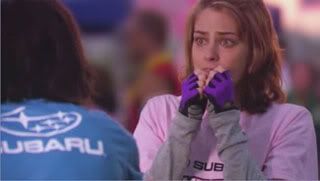 as Mac on
Young & the Restless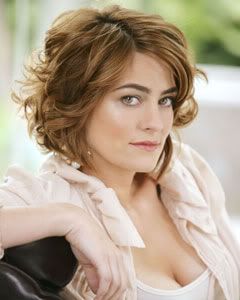 .
I just realized, I have a hell of a lot of baby mamas...dayum.
Anyhoo, I think that's nifty. Don't y'all? The whole CBS semi job security thing?
Well if you weren't impressed before, mayhaps this will pique your interest:
What do you guys think? Will she ever NOT be Shane to you?