Kids, it has been entirely too long since I've blogged! I know 5s of 10s of you are disappointed:-)
But I'm back, baby. Not sure how often I can make it happen, but the plan (the plan) is to live up to the name of this here blog again and transmit some daily lesbian action to your faces.

I'm going to take breaks from editing my arlanwashere.com photos to head into my blogging lab so I can hopefully crank out the gay STAT. In the meantime, I'd like to publicly announce that I am running for President of the Lesbians (a vote for me is a vote for change, and more chocolate in the snack machines!) and that I am marrying this photograph, now that it is legal in my state to marry photographs: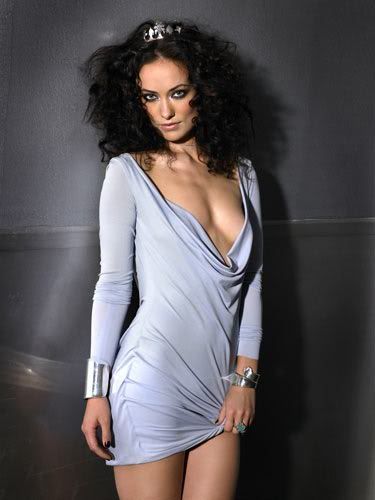 There's SO much gay to discuss. I'm back...are you?