Watch the live stream HERE!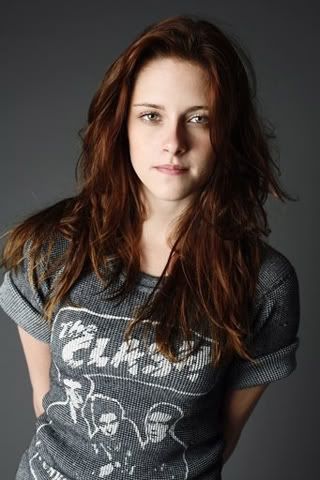 "MTV News: Comic Con Takeover"

kicks off TODAY with a full-hour devoted to The Twilight Saga: Breaking Dawn Part 1, featuring interviews with Robert Pattinson, Kristen Stewart and Taylor Lautner, as well as a LIVE Q&A with Ashley Greene, Kellan Lutz, Nikki Reed, Elizabeth Reaser, Julia Jones and Jackson Rathbone at 6pm ET/3pm PT on MTV.com. Fans can get in on the action by submitting questions and comments via Twitter using the @MTVNews handle and hashtag #AskMTVSDCC.
Continuing on Friday, July 22nd and Saturday, July 23rd, MTV News' Josh Horowitz will bring the insanity of Comic Con LIVE to the fans with one-hour live streams each day at 6pm ET/3pm PT only on MTV.com, featuring the biggest movies and TV shows scheduled to be at Comic Con, including The Amazing Spider Man, Rise of the Planet of the Apes, Abduction, Cowboys & Aliens, Glee, True Blood, Game of Thrones, and Vampire Diaries, MTV's Beavis and Butthead, among others.