because it was my best shoulder year: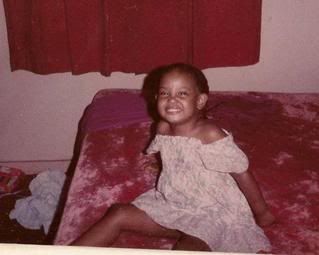 ...
because it gave us "
Back to the Future
"...
and
...because you just dont get the same quality german-on-geisha random-boob-fondling scenes that you did back in those days. ya know?
meanwhile, back on the farm, 1985 is
still
fuckin' cool...from the same movie as above, "
The Berlin Affair
"
here's a music video
someone
made for the movie set to (my 2nd favorite song of all time) "I Can't Make You Love Me". its beautiful and has lots of other scenes in it. but at around 3:30 mins, you start to see some real *spoilers*. so if you plan on renting it--which the first 3:30 minutes will make you want to--then i suggest you stop there...ya dig? lets hear it for 1985!
and just so 2006 doesnt feel left out...
(from "
John Tucker Must Die
")
they dont call her
Sophia Bush
for nothin.