Name: Keshia
Age: 20
Location: Corvallis, Oregon
Status: Single
Looking for: Friends, Relationship
MySpace:
www.myspace.com/amazonk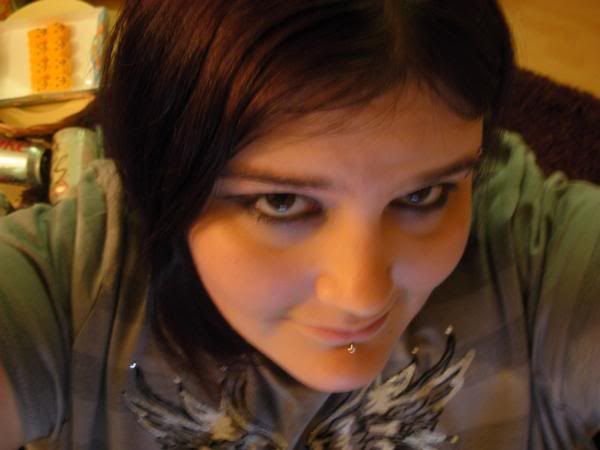 "Hi my name is Keshia. I'm 20 years old and currently reside in Corvallis, Oregon while attending school. I am from the Portland area, Tualatin to be exact for any of you who might know the area. I am a zoology major in my junior year at Oregon State University. I love animals and being outdoors. I also love music, mostly alternative and rock, watching movies and reading. I'm a bit of a geek and you'll often catch me playing video games with my roommate, or sharing science jokes with my sorority sisters (I'm in Sigma Delta Omega a sorority for women in science, not your typical sorority). I work part-time at a dining center on campus.

I'm looking for friends and more...someone who is fun-loving and sweet, hopeless romantics are always a plus. Tattoo's and piercings are also a plus--but not necessary--as I have a few myself. Someone outgoing would be nice as I can sometimes be a little shy, and can often be very random. If you like what you hear or are interested at all you can find me on myspace or on facebook. Thanks!"
Contact Keshia @
www.myspace.com/amazonk

(This is part of my *Daily Lesbian* feature! If you'd like to be featured, please read
this post
and follow the instructions. I'll feature any women who are looking for a date/girlfriend or just a friend, from anywhere in the world! Please read instructions carefully. :-) Thanks!)