I wish I could quit you...
Colby Smulders - "How I Met Your Mother"
Liv Tyler - "The Lord of the Rings" + "Empire Records"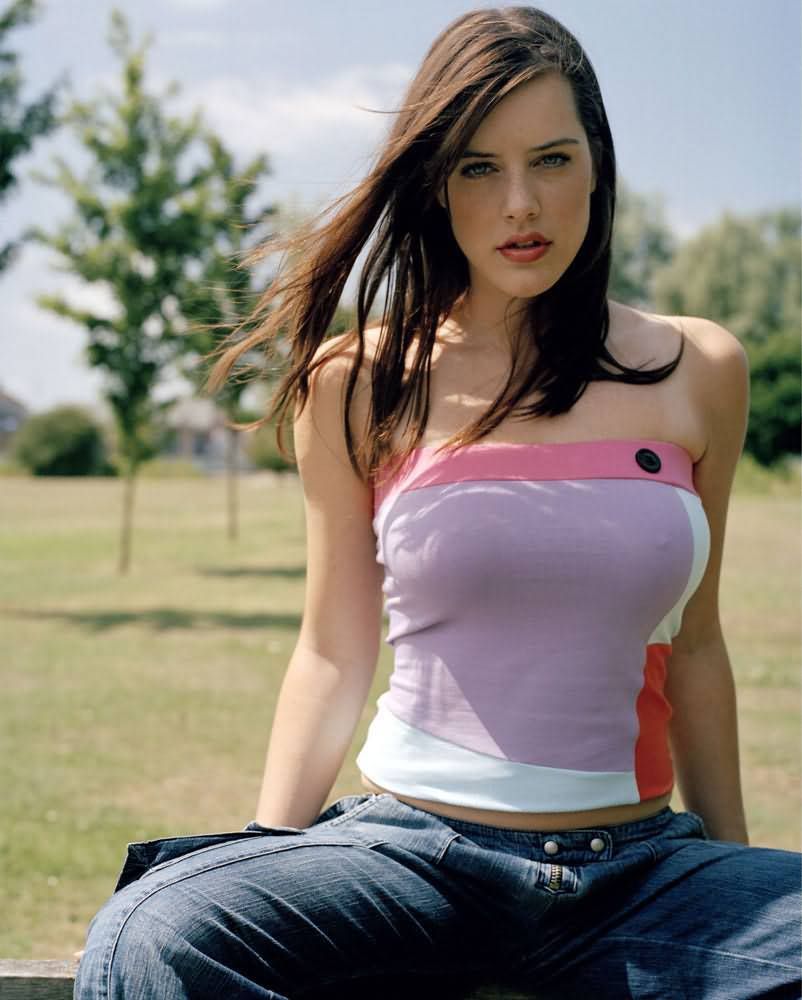 Michelle Ryan - "Bionic Woman"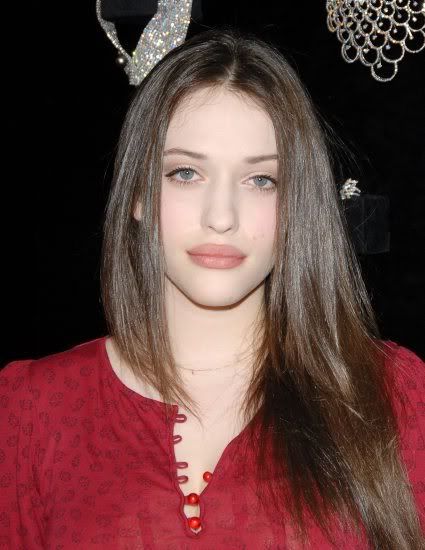 Kat Dennings - "Nick and Norah" + "House Bunny" + "40 Year-Old Virgin"
Lena Headey - "Imagine Me & You" + "The Sarah Connor Chronicles"
Missy Peregrym - "Heroes" + "Stick It!"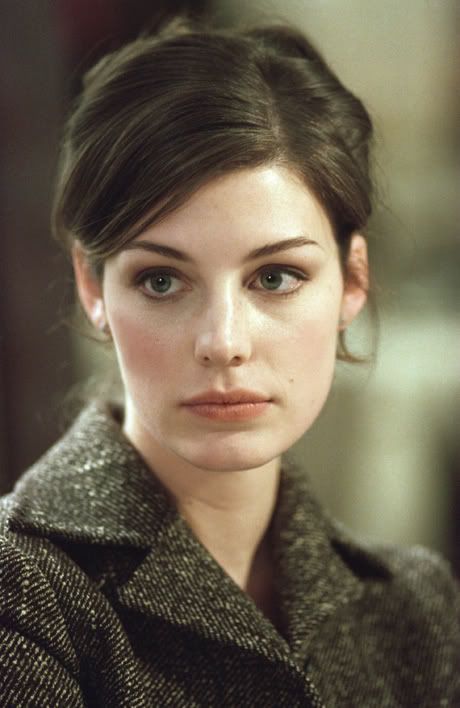 Jessica Pare' - "Lost & Delirious"
Katharine Mcphee - my bedroom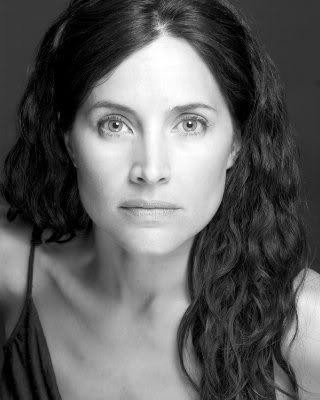 Rachel Shelley - against my bosom
...and just when I think I have it all figured out, this chick walks into my world:
Jurnee Smollett - "The Great Debaters" + 80s TV!










What's

your

type?