i'm going to see Justin Timberlake on Monday. not really excited about seeing him, but um...
Pink
is opening for him. so i'm going to see P to the muthafuckin INK! yaaay. do you know how much i love her??
much like the show i will be seeing, this vid has too much Timberlake and not enough "pink". but it also has a couple of nice little surprises. watch it all. then once youre finished watching it, go read
this
:-)
**
bonus fantasy of the day:
**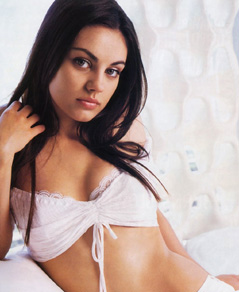 +
=
doin' it.
in your living room.