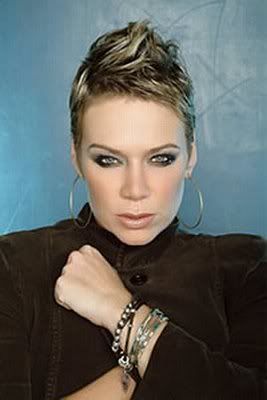 This piece was easily the highlight of last night's episode of
So You Think You Can Dance
; my favorite choreographer Mia Michaels' interpretation of *addiction* performed by Kayla & Kupono:
(
From www.rickey.org
)
I love everything she does, but this performance made me realize what sort of photographer I want to be one day. It's something I can't explain in words...since she often leaves me speechless. Just watch it again and hopefully you'll understand what I mean.
It was great to hear Sara's song being used! It's my favorite of hers...and I'm glad I was able to hear it live in a couple of tiiiiny venues in L.A. before all the *commercial* (no pun) success. Now if they'd only add Susie Suh, Amy Kuney and Terra Naomi to the list of well-placed SYTYCD songs, we could call it a day.
Seriously, just thinking of the things Mia could do with Susie's "All I Want," for instance, makes me melt.
Oh and also...Cat Deeley as a pent up all-girls' boarding school director? Yes. Yes please. And also...THANK YOU!